CA Travel Nordic is based on the four principles that Sustainability Life focuses on
At CA Travel Nordic we care about the environment at our destinations and our aim is therefore to achieve as little environmental impact as possible by prioritizing:
Local suppliers and sustainable sources
Where possible we choose local restaurants, stay at local hotels and use sustainable activities available in the local areas in order to support jobs and generate income for the local community we visit. It is also important for us to support small business and family owned business where possible. Restaurants that use seasonal produce, fresh and ethically sourced fish, meat and vegetables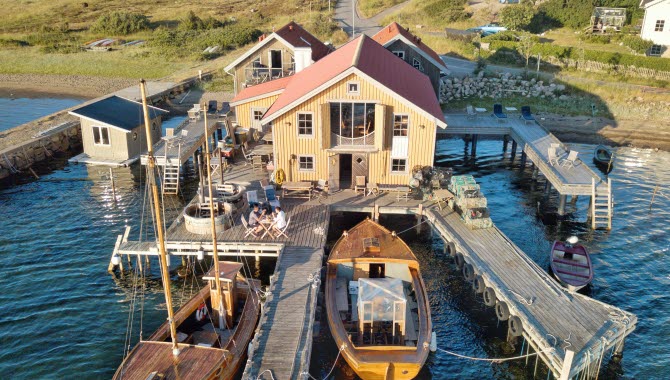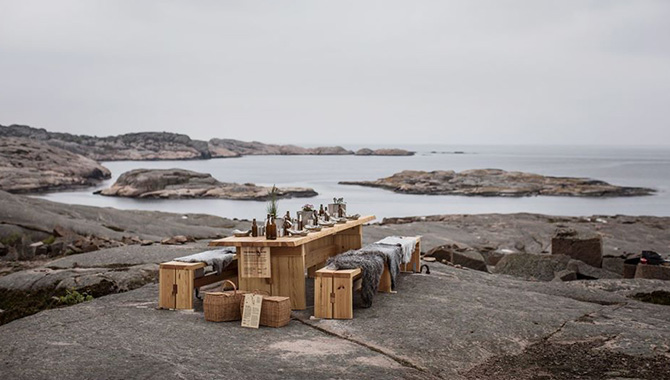 Sustainable or Carbon-Free Transport
We always try to think sustainably when it comes to offering transport solutions to our guests, by
providing alternatives with public transport or train if possible.
When it comes to rental cars, our first alternative is always electric cars and even when flying, be aware of biofuels as an important opportunity for aviation to reduce the use of fossil fuels and therefore also reduce the climate impact of aviation.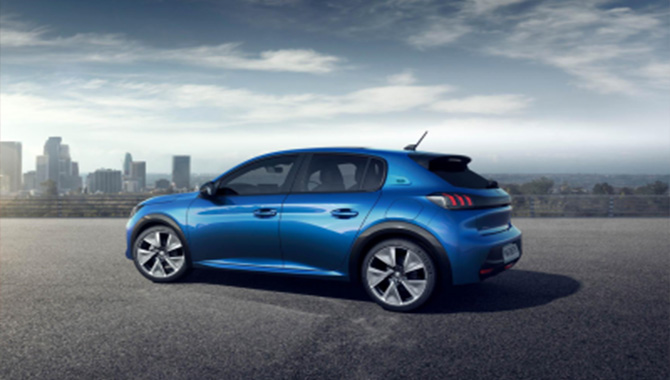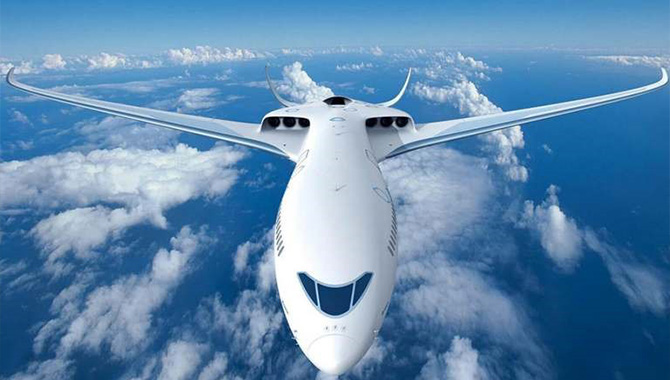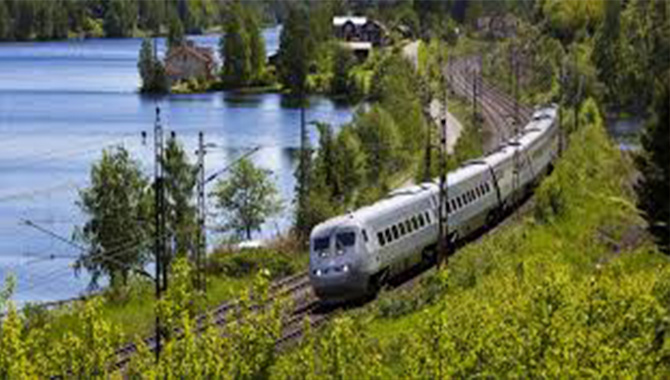 Conserve local water and energy resources and keep destinations pristine
We encourage all our guests and visitors to take bigger steps to manage the social and environmental impact by focusing on: being kind to animals; produce; people; and the planet.
We ask our visitors to avoid single use plastic bottles, to leave no trace and garbage and take shorter showers where possible in order to have less impact and to avoid a strain on the local destination.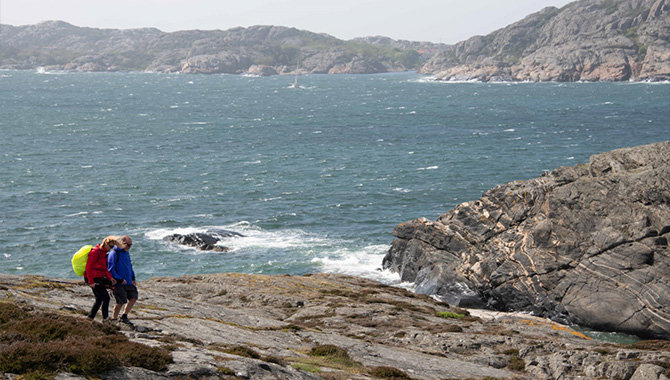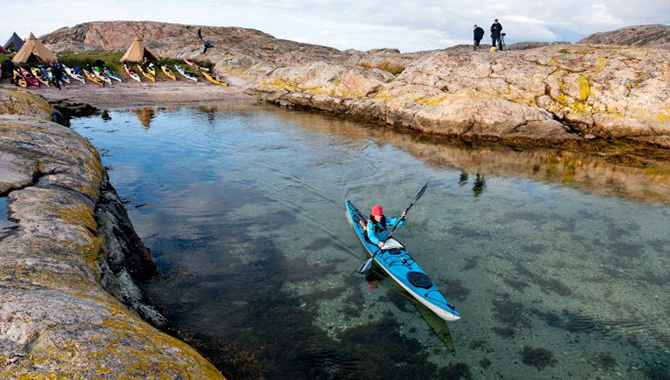 Even tourism flow
We encourage our visitors to visit our destinations all year round, by communicating and promoting different scenery and activities for all seasons on our social media outlets and in our marketing materials.
Traveling during the low season would allow you to experience the destination in peace and quiet and we work hard on getting our guests educated about this.
We also communicate about what is in season during the low season, for example. Lobster fishing is best during autumn/winter, so experiencing this during the autumn/winter months is something entirely different from the high season.
Renting a bicycle on site to make new discoveries, we are happy to encourage as well as activities and hikes that make our guests not only stay one night but also discover the local area for several days.