CA Travel Nordic
Inbound Travel Agent for Nordic countries
CA Travel Nordic
Inbound Travel Agent for Nordic countries
CA Travel Nordic
Inbound Travel Agent for Nordic countries
CA Travel Nordic
Inbound Travel Agent for Nordic countries
Inbound Travel Agency
We help you to customize your trips as desired.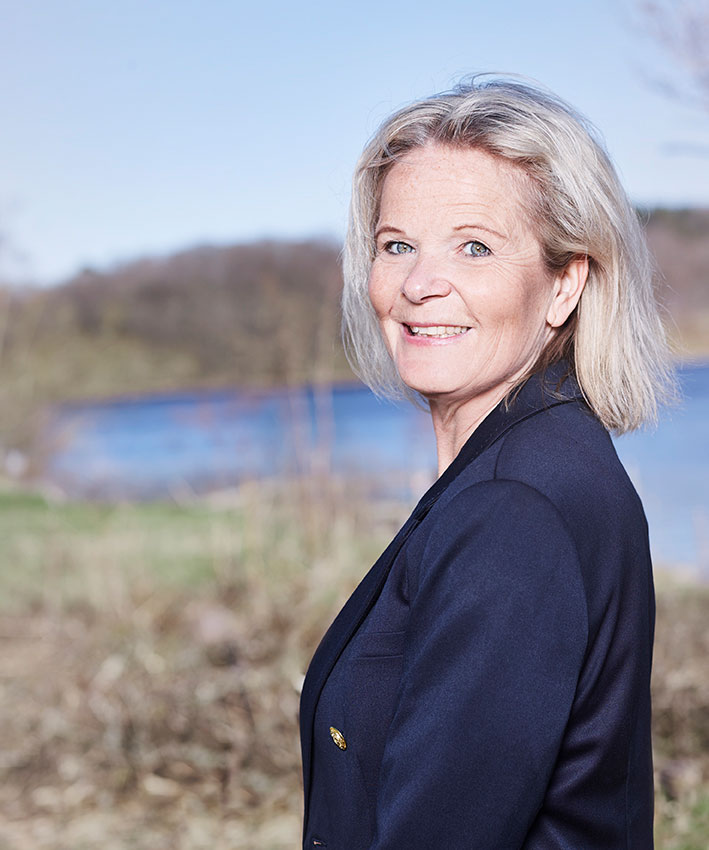 We want to make your trip comfortable, easy, safe, affordable, sustainable and an unforgettable experience, according to your wishes. Everything is booked and packed in one place.
We have over 25 years of experience in the visiting industry with special expertise in the Nordic region. We have regular contact with various local actors to offer the perfect package deals around the Nordic region.
We have a large network of contacts and extensive knowledge in travel and can therefore tailor-made and offer you an unforgettable trip.
Contact us for your trip to the Nordic region, both private, business and group travel. Welcome to CA Travel Nordic and the Nordic countries.
See our suggestions for travel and more will come in handy.
Travel suggestions
We continuously update with unique travel suggestions to optimize your visit.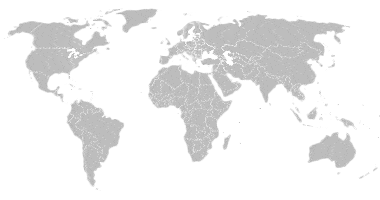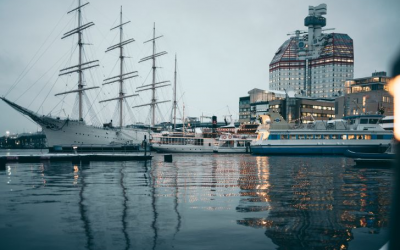 Gothenburg has everything you could wish for as a tourist: a rich cultural life, world-class food and drink, good shopping, exciting history and proximity to the sea and the many archipelago islands. We tailor- made your itinerary after your wishes and offer you an...
read more
News
Read our latest news and updates on trips in the north.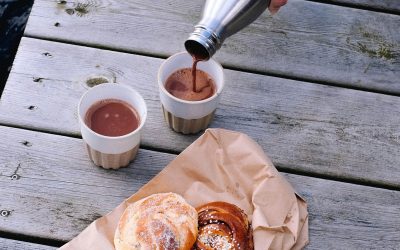 Swedes love Cinnamon buns, so much so that we have a special Cinnamon bun day 4th October. Apparently, the average Swede eats cakes and pastry equivalent to 316 cinnamon buns per year! This cinnamon-spiced doughy delight is essentially a long string of pastry dough...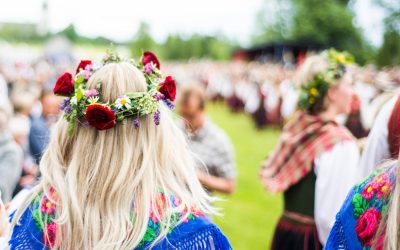 Midsummer is here and all over the country, Swedes are getting ready to celebrate. The successful midsummer never-ending lunch party formula involves flowers in your hair, dancing around a pole, singing songs while drinking unsweetened, flavoured schnapps. And downing...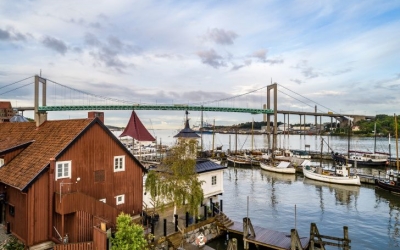 Watch the live broadcast and celebrate where you are! https://www.goteborg2021.com/en/start-2/ Gothenburg turns 400 years. Göteborgs Stad wants to celebrate this by developing Gothenburg into an even better place to visit, live in and work in. Due to covid-19, the...