Gothenburg has everything you could wish for as a tourist: a rich cultural life, world-class food and drink, good shopping, exciting history and proximity to the sea and the many archipelago islands.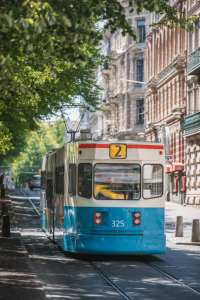 We tailor- made your itinerary after your wishes and offer you an unforgettable trip.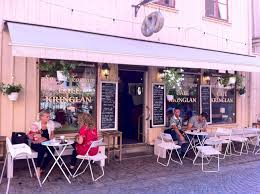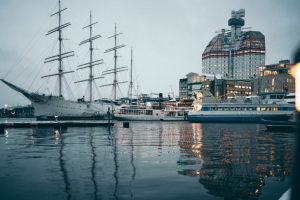 Explore Gothenburg or Little London as it is also called.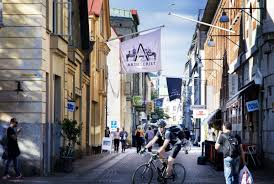 We help you with suggestions on accommodation, activities, guided tours, attractions and restaurants and of course we help you with your reservations.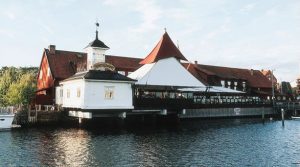 We help you as a group, business or private traveler.
Welcome to Gothenburg