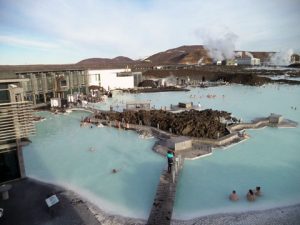 Do you dream of Iceland?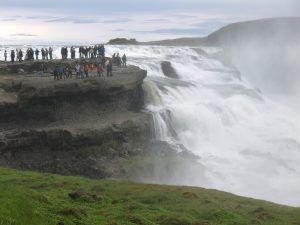 Iceland is a country with sharp contrasts. Here is the largest glacier in Europe as well as some of the world's most active volcanoes and hot springs to swim in.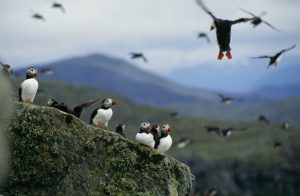 Thanks to the location, the summer sunlight has almost 24 hours a day in contrast to short winter days with fascinating northern lights dancing across the sky. The winters are relatively mild in Iceland and therefore the country is ideal to visit both winter and summer.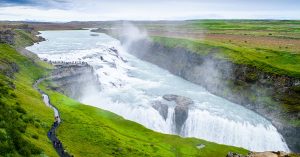 A good alternative for those traveling with Icelandair and can make a stop in Iceland.
CA Travel Nordic collaborates here with the tour operator Greenland Travel which together with us tailor trips according to the customer's
wishes.
https://www.gronlandsresor.se/island.html
Info@catravelnordic.com