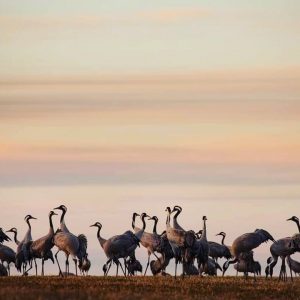 In these corona times we must enjoy our beautiful nature and its surroundings.
Of course, the cranes are strongly associated with spring in our area, as they come in thousands to the Trandansen from mid-March to the end of April.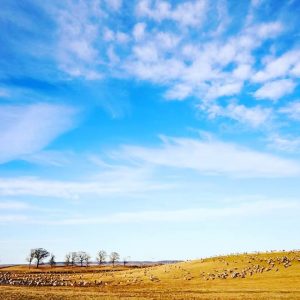 Take care of you all and better times will come .