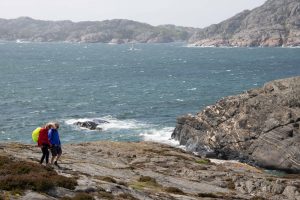 Hiking in Sweden's western regions is a nature experience like no other.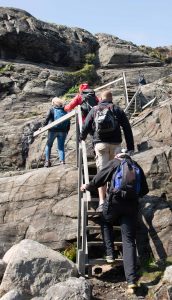 You get the best of the wonderful coastal scenery, magical forests, endless lakes and historic landscapes rich in culture.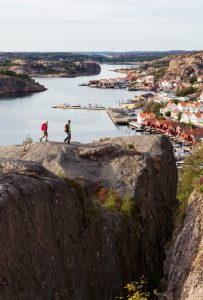 Combine your walk with charming accommodation and food from the area.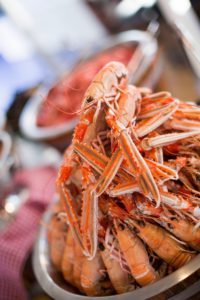 The freedom to roam (or allemansrätten as it's called in Swedish) means that everyone who wants to can walk, paddle, cycle, pick mushrooms and berries, camp and make a campfire more or less wherever they want that isn't private land.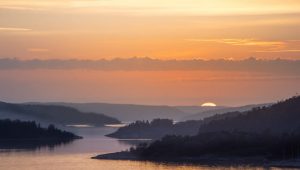 Welcome to the Nordic countries

CA Travel Nordic can help you to plan your trip .
Info@catravelnordic.com