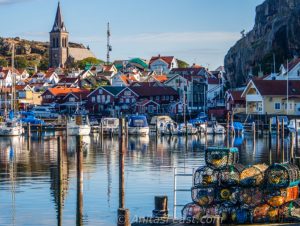 Fjällbacka is a tourist resort with very old ancestry. Ingrid Bergman lived there when she was in Sweden and there is a statue of her in the center. It is also known for the Kungsklyftan, a large gorge through Vetteberget One of the recording sites for Ronja Rövardotter.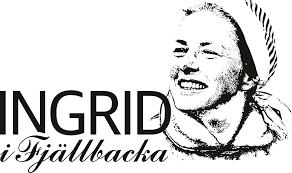 We also follow criminal queen Camilla Läckberg's literary footsteps and see the novels' scenes with our own eyes.
We will have a guided tour in Fjällbacka and time for our own time for lunch and to discover Fjällbacka.
Then we go to Tanum and the Rock carvings.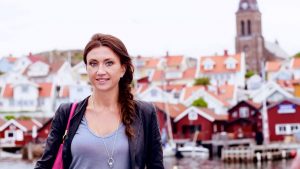 The rock carvings in Tanum in northern Bohuslän bring the visitor to the social and religious life of the Bronze Age people. The area in Tanum consists of more than 350 diverse groups with carvings spread out over the smooth rocky outcrops. They are interpreted as early symbolic visual art with motifs and placement deliberately planned by their authors. In northern Bohuslän there are about 1,500 known rock carvings and new ones are constantly being discovered.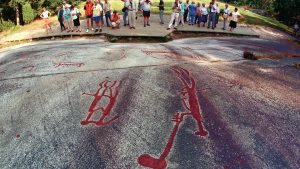 We will visit the Vitlycke Museum
Vitlycke museum is a knowledge and experience center in Tanum World Heritage site – an area of about 600 rock art sites. Here you can experience world class rock art and explore the Bronze Age world. Join a guide or walk by yourself among the carvings and reconstructed Bronze Age buildings. At the museum you will find a cafe, shop and an exhibition that is a dramatic story for the whole family.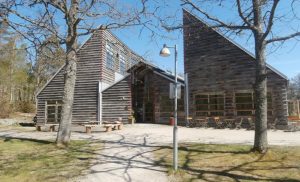 CA Travel Nordic can help you with an unforgettable cultural trip in West Sweden according to your wishes.
Info@catravelnordic.com