An amazing experience with oyster tasting,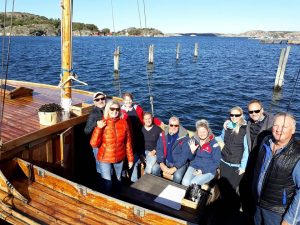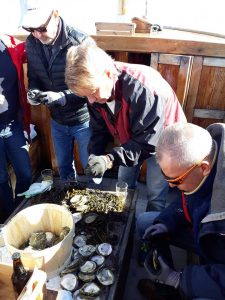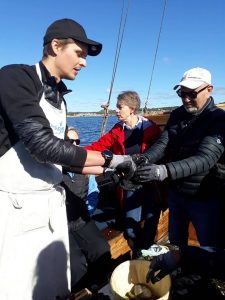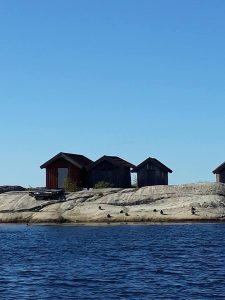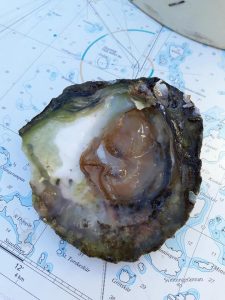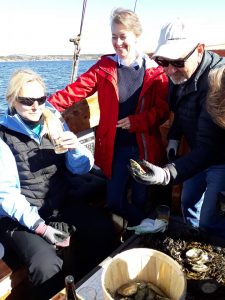 Hiking and seafood platters in Grebbestad with CA Travel Nordic
🦐
🦀
🐚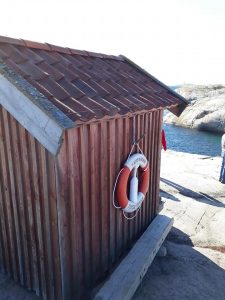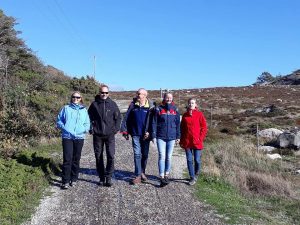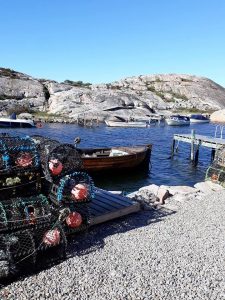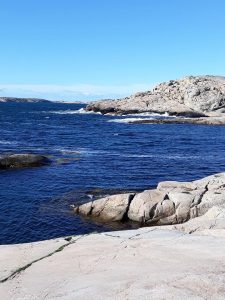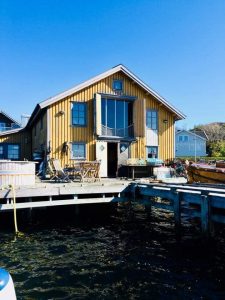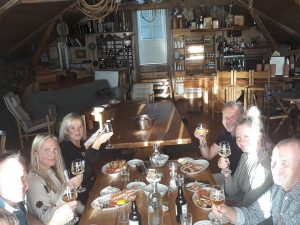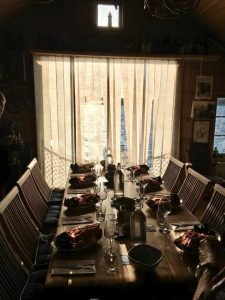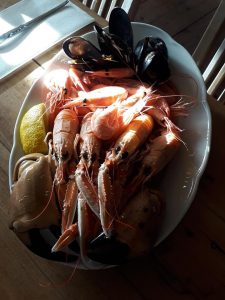 CA Travel Nordic  can help to plan different experiences, according to your wishes.
We will be returning to you shortly with suggestions for a tailor made trip according to your wishes.
Info@catravelnordic.com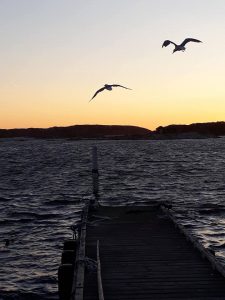 we can help you to plan your trip to the Nordic countries.