Helsinki, the capital of Finland, is a vibrant seaside city of beautiful islands and great green parks.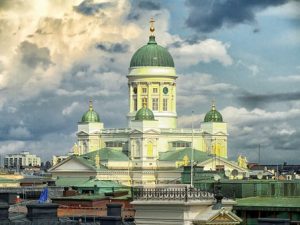 The city's rhythm is laid back yet at the same time refreshingly active in terms of both the number and quality of restaurants and nightclubs.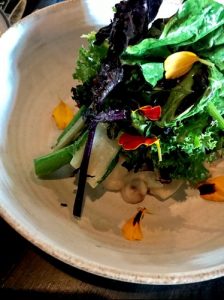 The capital of Finland is a compact city easily explored on foot.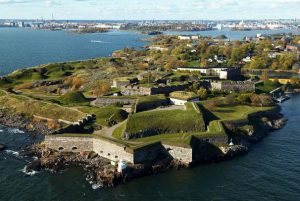 Design, architecture, culture and shopping are all great exploration angles and large park areas, forests, lakes, and the coastline with numerous islands sprinkled off it make certain there's no shortage of natural presence.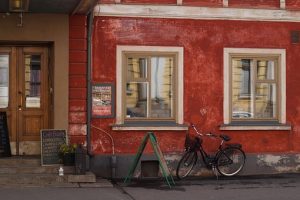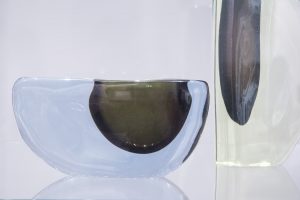 Needless to say, there's something going on in Helsinki every day of the year.
CA Travel Nordic helps you with suggestions and bookings for your trip to Helsinki .
We can help with everything from transport, accommodation, activities and experiences
Welcome with your booking.
Info@catravelnordic.com