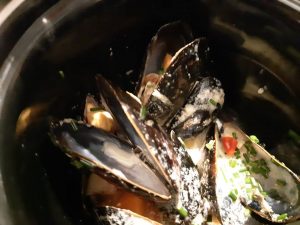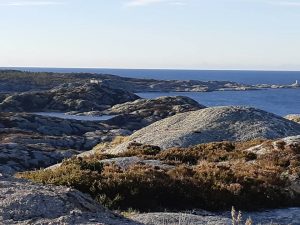 In the far west, where the archipelago ends and the open sea begins, you find the island of Marstrand with Carlsten Fortress at the top.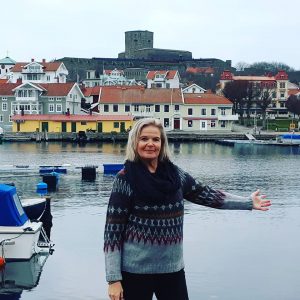 The sailing town and seaside resort Marstrand is a favourite with visitors. It is home to a harbour filled with all kinds of boats, cosy homes along car-free streets, top restaurants and cafées, sun and salty swims, music and spectacle.
Marstrandsön has a lot of countryside and history for you to discover.
The footpath around the whole island is about 5 kilometres long and takes around one hour with no stops.
There are several alternative routes. Stop for a dip along the way at the nudist beach, take a stroll through the Smugglers' channel, explore caves and the Trollskogen forest, and admire the rare red water lilies in the Näckros pond.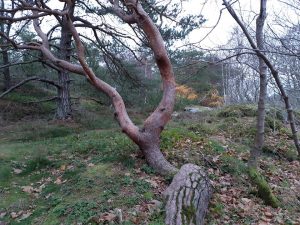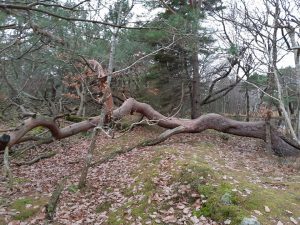 One rather special feature is the passage through Nålsögat – the eye of the needle – which is so narrow that you have to go through sideways. If you walk out to Skallens lighthouse you can see the magical meeting of the seas Skagerrak and Kattegatt.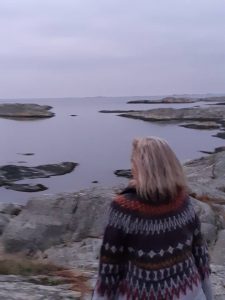 Marstrand is special all year around.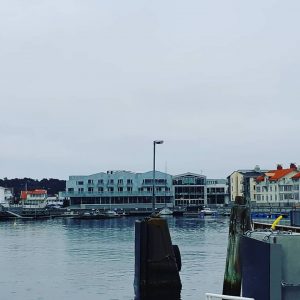 A spa hotel Marstrands Havshotel on Sweden's west coast
Marstrands Havshotell is found at the outermost quay before the sea takes over.
 Here you will find calm, air, surprising food, a salty spa, 98 rooms and value for money packages for evenings, weekends and special occasions.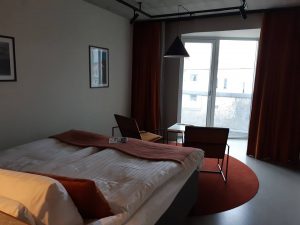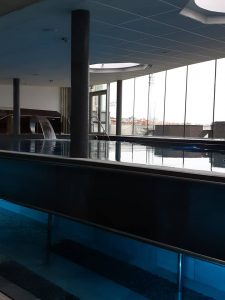 On top of that closeness to the sea and the rocks mixed in with old fashion regional traditions.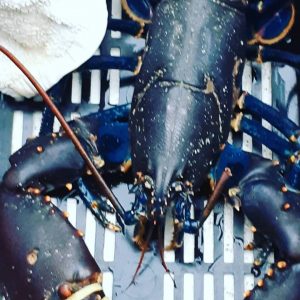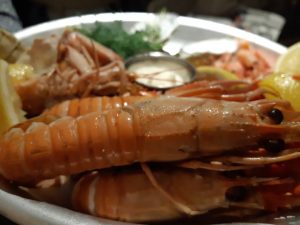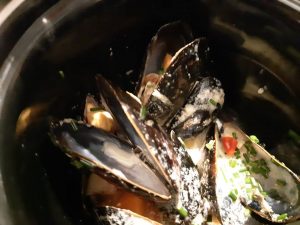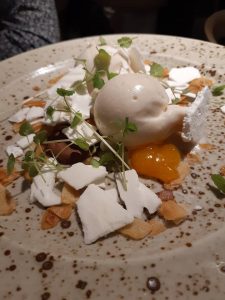 Welcome to a saltier Marstrand.

CA Travel Nordic will help you with your booking
Info@catravelnordic.com
 .