In Norway, we like to go for a walk. Being out of fjords, mountains and rapids – not to mention cool rocks like the Preikestolen and Trolltunga – makes the mood for body and soul.
Ready for adventure?
Get to know Norway's cities, discover regional traditions and try local food – you may be surprised at how much there is to discover!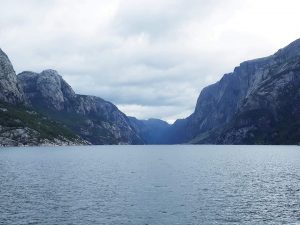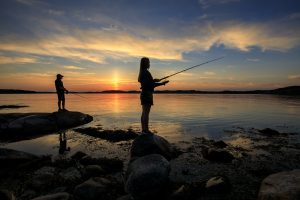 .Lysefjorden is close to Stavanger and it is especially famous for the rock formations Kjerag and the Preikestolen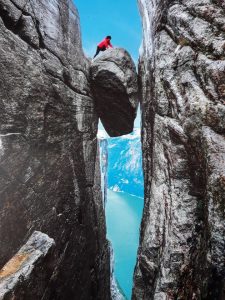 Kjerag With its 1,084 meters above ground level, Kjeragsklippan rises over all the other peaks along Lysefjorden. It has become increasingly popular to walk the trail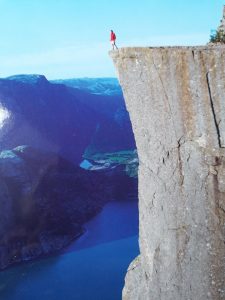 Pulpit chair (pulpit chair) The most famous tourist attraction in Ryfylke rises to impressive 604 meters above Lysefjorden. This completely flat cliff size, approximately 600 square meters, was probably formed when the last inland ice subsided 10,000 years ago.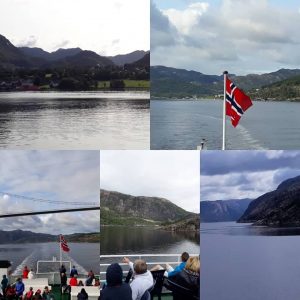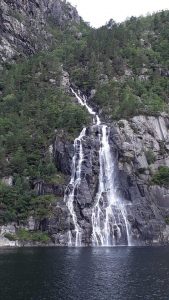 CA Travel Nordic can help you with planning and booking your trip to Norway.
We have many tips and experiences of travel in the Nordic region.
One big advantage is that you book everything in one place.
Welcome to CA Travel Nordic
info@catravelnordic.com