Are you ready for an adventure?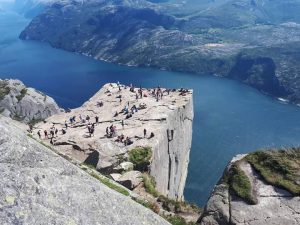 Explore the happy south, the wild west, the Arctic north and the cultural east.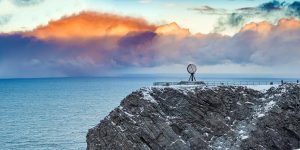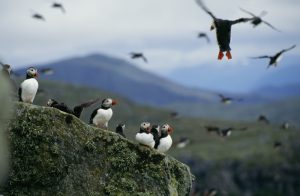 Travel is all about feeling good. Discover how you can explore Norway with a cleaner conscience by traveling greener, visiting sustainable destinations, eating delicious local food, and participating in Instagram-friendly green adventures.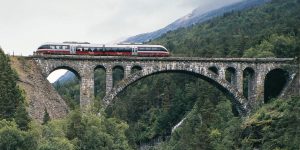 Come and find your Norway.
CA Travel Nordic can help you to plan your trip to Norway according to your wishes.
Info@catravelnordic.com