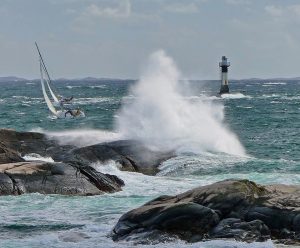 Now is the time to plan your dreams for your next vacation.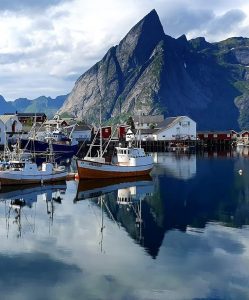 Maybe you want to visit Norway?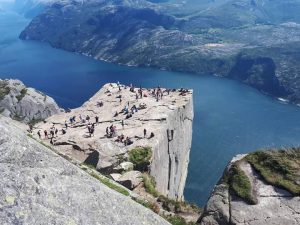 Or why not Sweden ?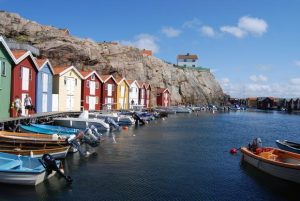 Denmark is also a lovely country to visit.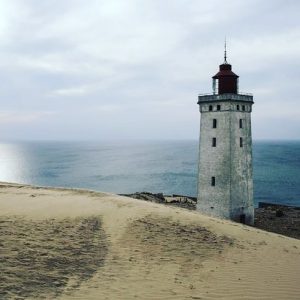 Why not visit all these countries ?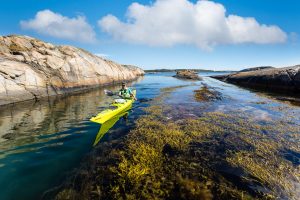 Welcome with your inquiry and we give you an example of itinerary that can suit you and your wishes.