The midnight sun is high in the sky, the bird colonies are alive and the mountain chains are still beautifully snow-blown.
The summer  is here .
The ice has a large part of the archipelago, and many beautiful ice formations have been created during the long winter.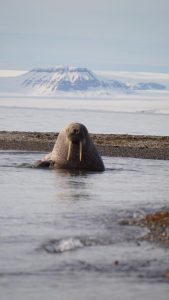 In this magical world we are looking for animals like walrus, polar bear and polar fox.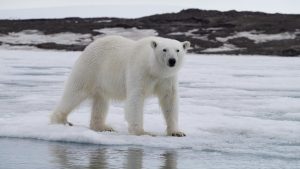 CA Travel Nordic will assist you with your booking and planning of unforgettable travel to Svalbard in the summer of 2019, along with Polarquest's amazing expedition journey.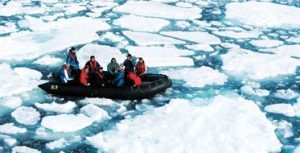 Welcome with your request to us.
Info@catravelnordic.com