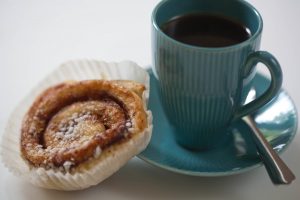 Coffee and cake in the spring sun
Outdoor cafés officially open on 1 April in Gothenburg. It doesn't much matter if it's warm or chilly – it's coffee outdoors in the spring sun that counts. Gothenburg has a huge range of cafés, from Italian coffee bars to the classic Swedish café-patisserie, so just go for your own favourite. Would you prefer your "fika" – coffee and cake – in a garden café, a castle or perhaps a cosy barn?
Walking in West Sweden
The spring is a wonderful time to enjoy the countryside in West Sweden. Explore the footpaths around where you are staying or join one of the organised walks that take place in the spring.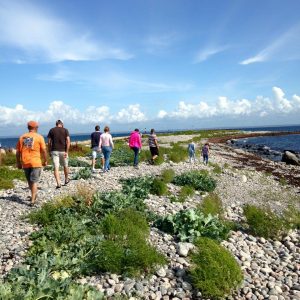 Cycling in West Sweden
There are many opportunities for cycling enthusiasts to explore West Sweden, from "island-hopping" in Bohuslän to rolling alongside the Göta Canal at a leisurely pace. Plenty of scenic routes will take you through the varied landscapes: huge forests, open fields, canals, lakes and the exceptional coast. Add a touch of luxury by staying at comfortable guest houses and enjoying some of the great local food.

The best kayaking in the spring
Bohuslän has one of the finest coastlines in the world for kayaking. From the Gothenburg archipelago in the south to the Koster Islands in the north, Bohuslän has an enormous variety of stunning waters for you to glide through. There is something for everyone here.