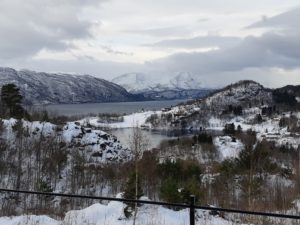 Norway is a fantastic country that must be experienced.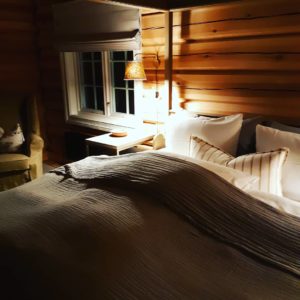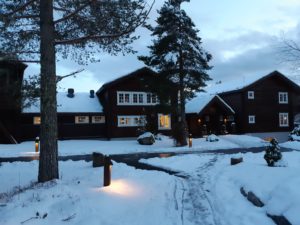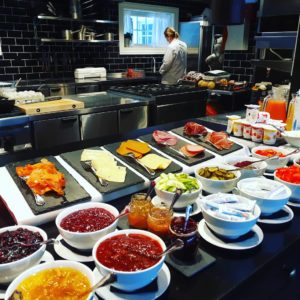 Storfjord Hotel is a secluded luxury boutique hotel situated in Glomset, on a hillside overlooking the Storfjord and the Sunnmøre Alps.
At Storfjord Hotel you will find tranquillity and relaxation. Take in the familiar scent of timber, and enjoy looking at works of art and carefully selected antiques. Sit comfortably in designer furniture while drinking coffee and enjoy the magnificent view.
The hotel stands on a wooded hillside that enjoys a splendid panorama of the Storfjord. While the view itself is well worth a visit, you will enjoy this beautiful haven from hectic life.
The rooms at Storfjord Hotel are spacious and a comfortable place to stay. An inspiration where Norwegian traditions meets modern design.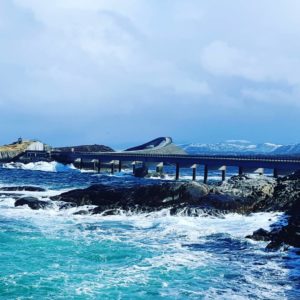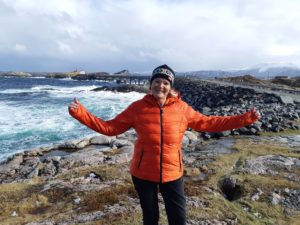 The Atlantic Road takes you on unique journey Close to the powerful Atlantic Ocean.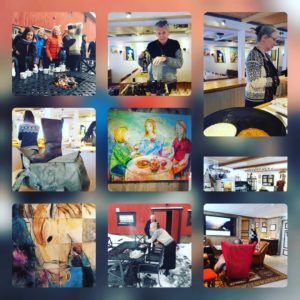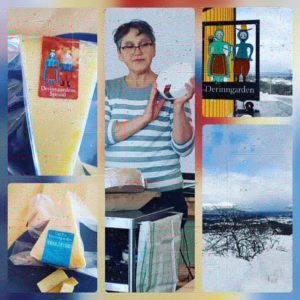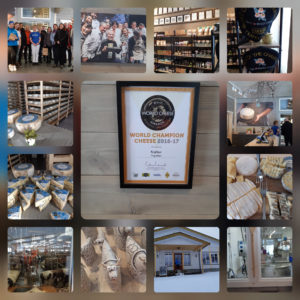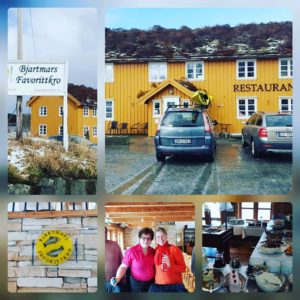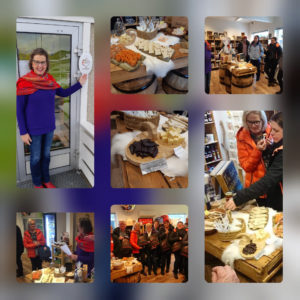 HANENS member offer local food and Beverages products.You can often get these specoalities through the manufactures own farmstores or the farmer market.
Fresh cheeses,home-made icecream and organic meat.
Genuine,authentic and tasty.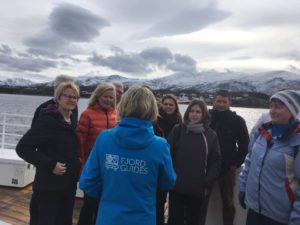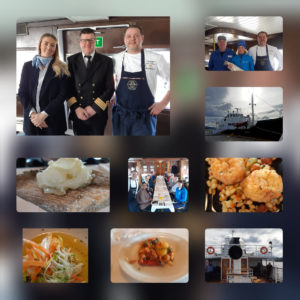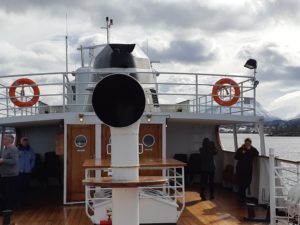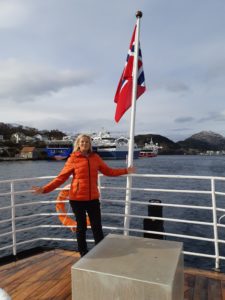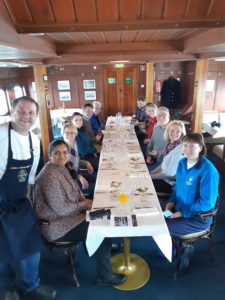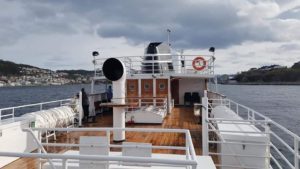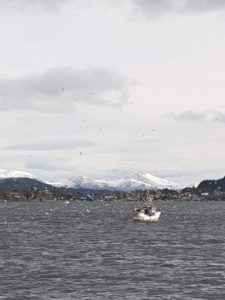 Great Sea Experience
KlipFish Cruise on MS Bruvik with Cruise service around beautiful city of Ålesund.
CA Travel Nordic can help you to plan your trip to Norway <3